Who is Transurb
---


At Transurb, we are a fast-growing and dynamic company that markets advanced simulation solutions worldwide. Our goal is to develop rail training solutions that make learning both engaging and effective.
Our offices are filled with team spirit, we love to inspire each other, to grow and learn in a distinctly innovative environment. Constantly adapting to our company's reality and the needs of the rail market, we are entrepreneurial and aware of the needs of our time.
By governing ourselves through a flat-hierarchy system, our focus is on motivation and results. We always strive to collaborate as effectively as possible both internally and externally.
Every step of our journey is full of a deep passion for our work and a daily dose of laughter!In this boat, we all have our responsibilities, but we paddle towards our common goal. Would you like to grab a paddle? Then, apply now!
---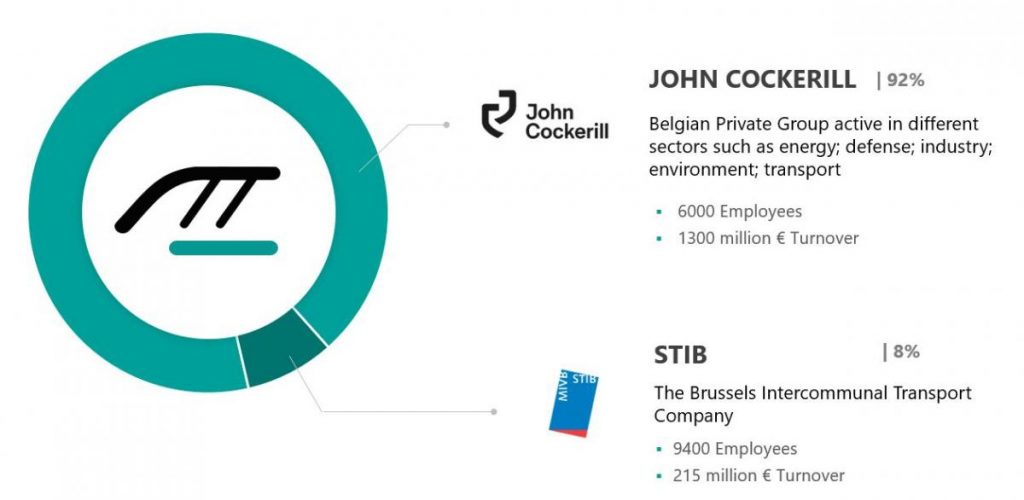 Transurb is a Belgian limited liability company offering tailor-made solutions in railway and urban transport. By combination of internal resources and pooling the experience and resources of our shareholders and partners, we can offer you best-in-class solutions and training for railway or urban transport.
Driven since 1817 by the entrepreneurial spirit and passion for innovation of its founder, the John Cockerill Group develops large-scale technological solutions to meet the needs of its time: preserving natural resources, contributing to greener mobility, producing sustainably, fighting against insecurity and facilitating access to renewable energy. Its contribution to businesses, governments and communities consists of services and associated equipment for the sectors of energy, defense, industry, the environment, transport and infrastructures.
The Brussels Mass Transit Company (STIB-MIVB) is shareholder for 8%
The Brussels Intercommunal Transport Company, founded in 1954, is the first urban public transportation company in Belgium. STIB covers a surface area of 241,5 km² and provides transport for over 1,100,000 inhabitants, in addition to the thousands of commuters.
Why Transurb?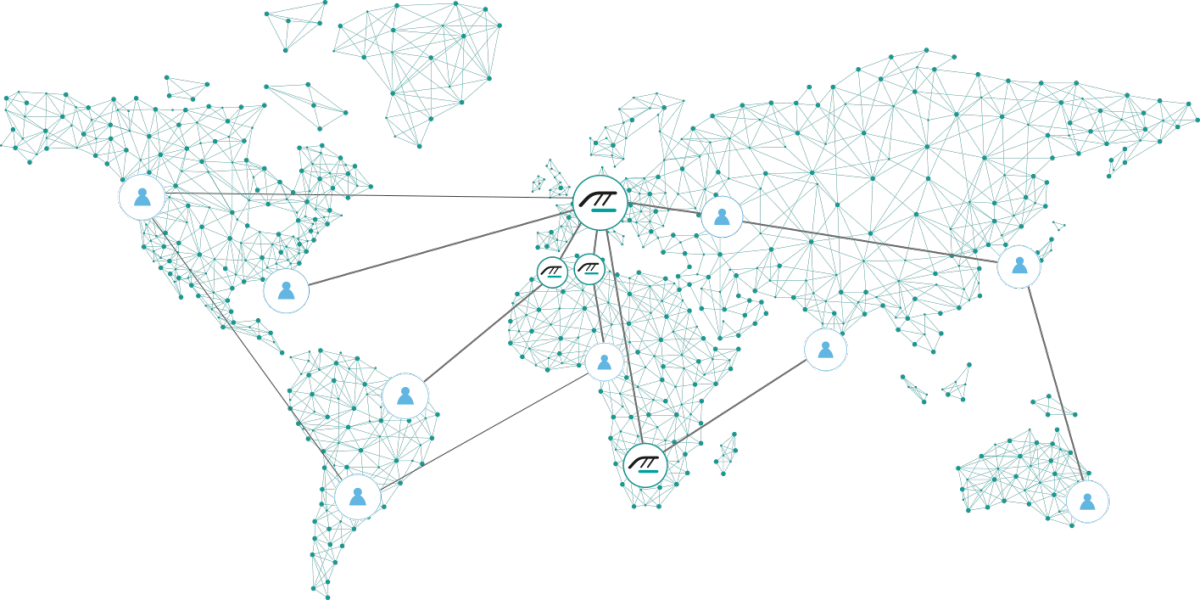 With its 50 years history around the world, Transurb can provide you with a long-term relationship, an independent expertise and a future-oriented solution.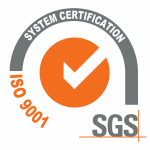 Certificats
Transurb is certified ISO9001.